Making A Difference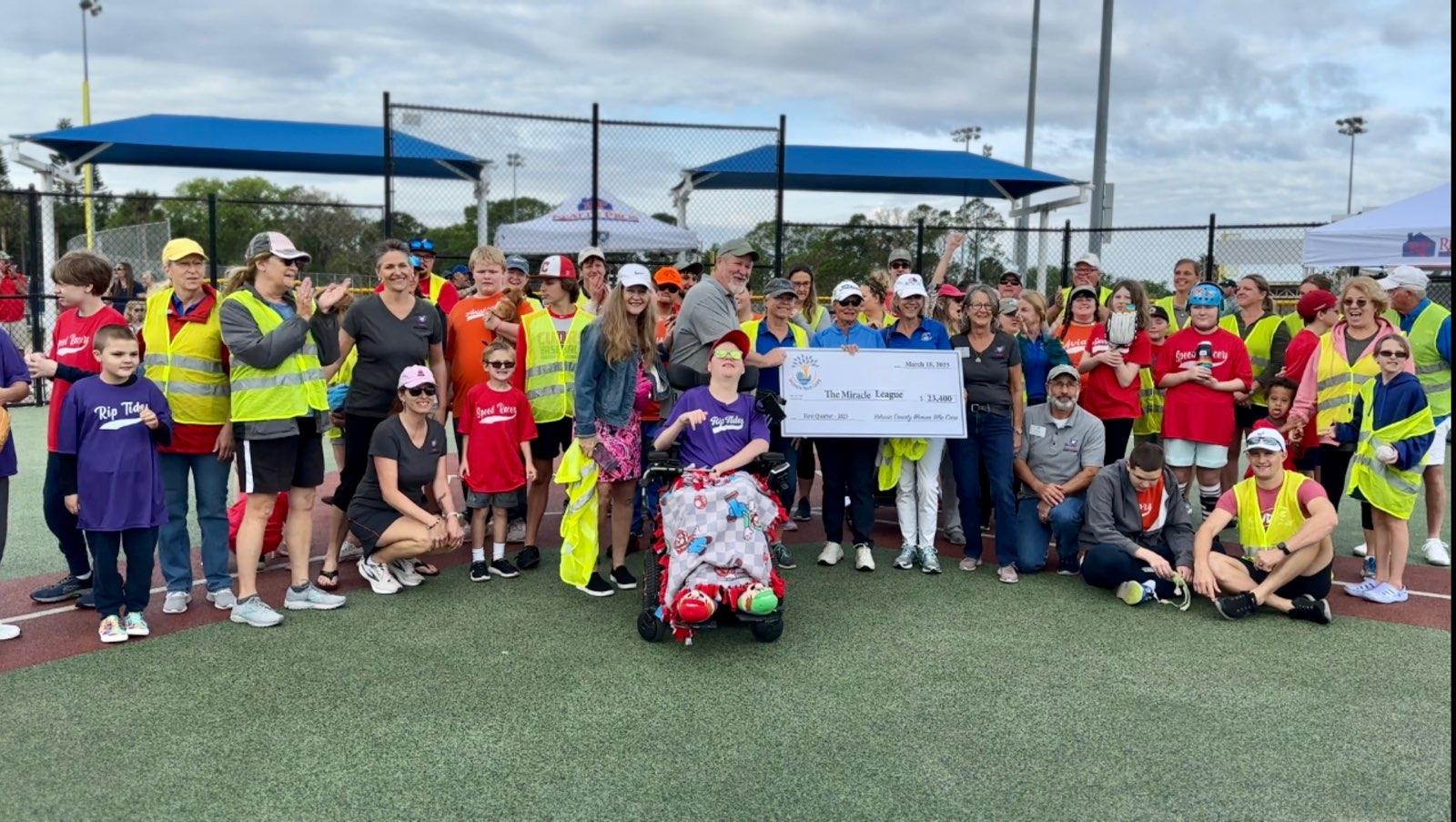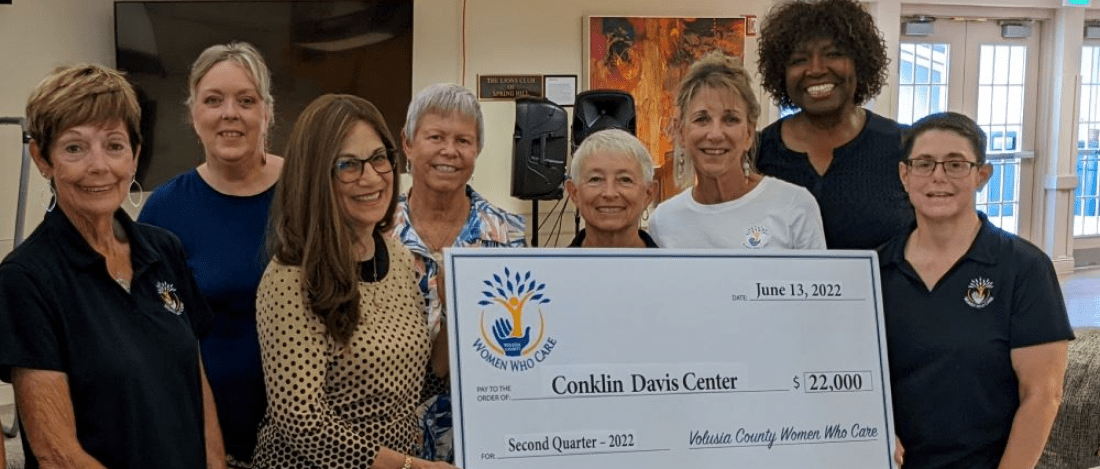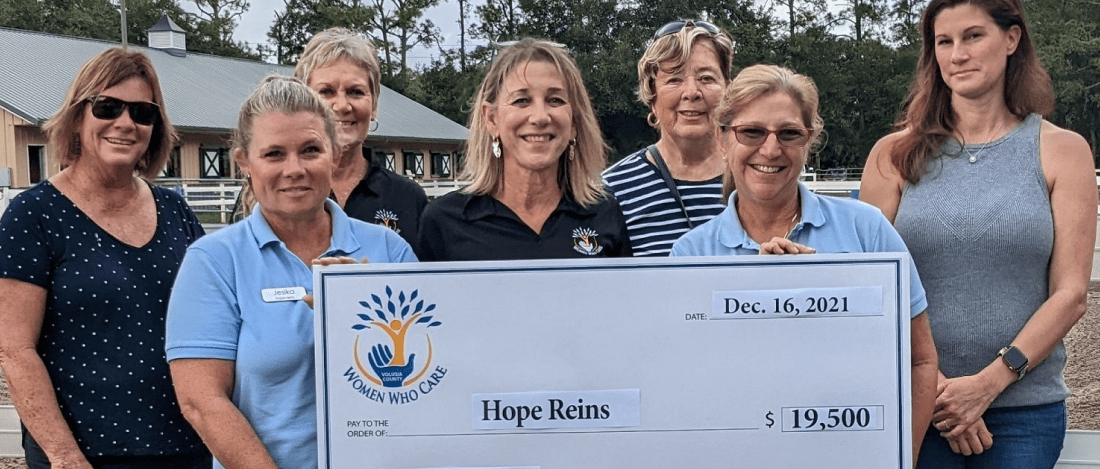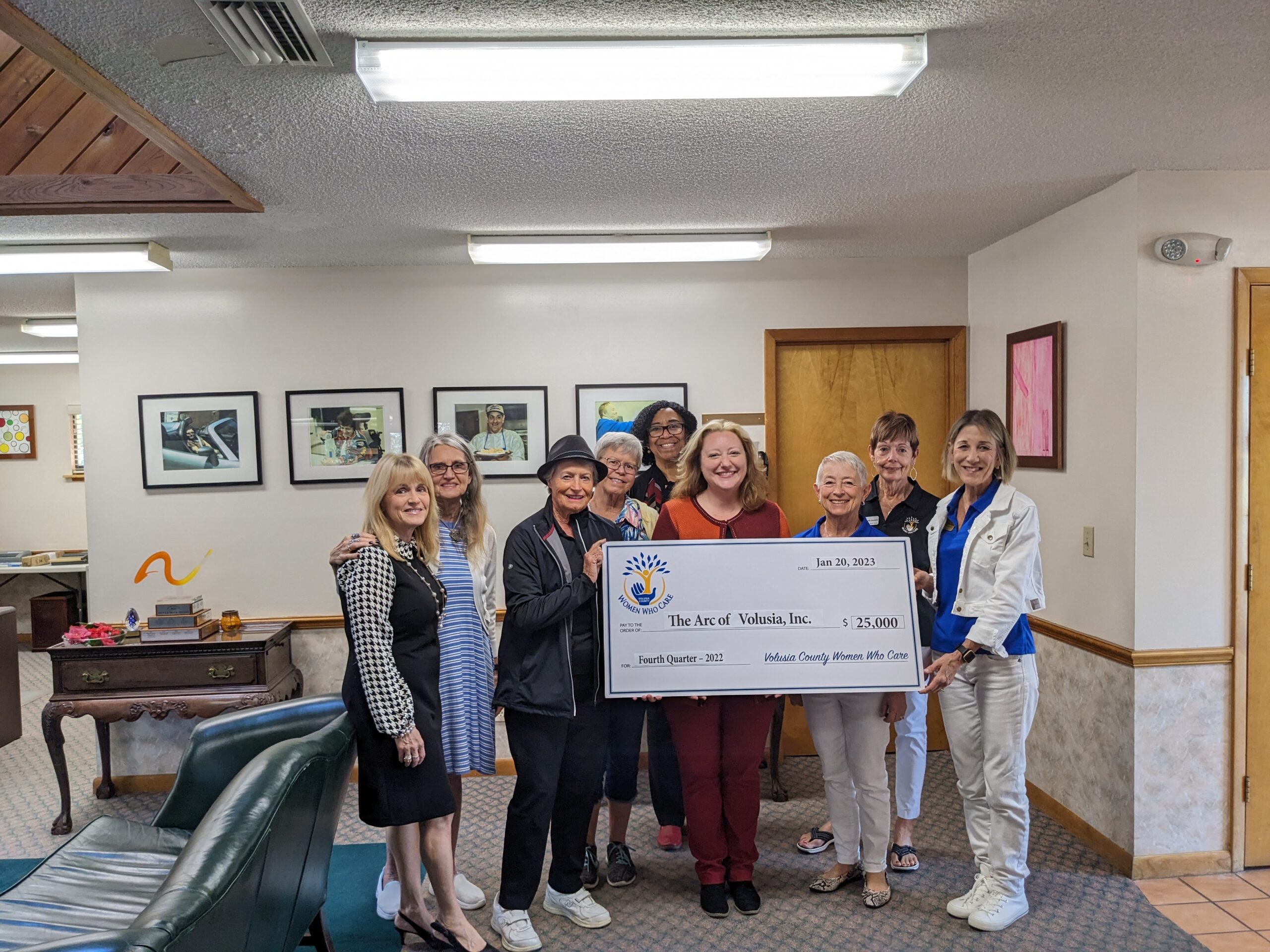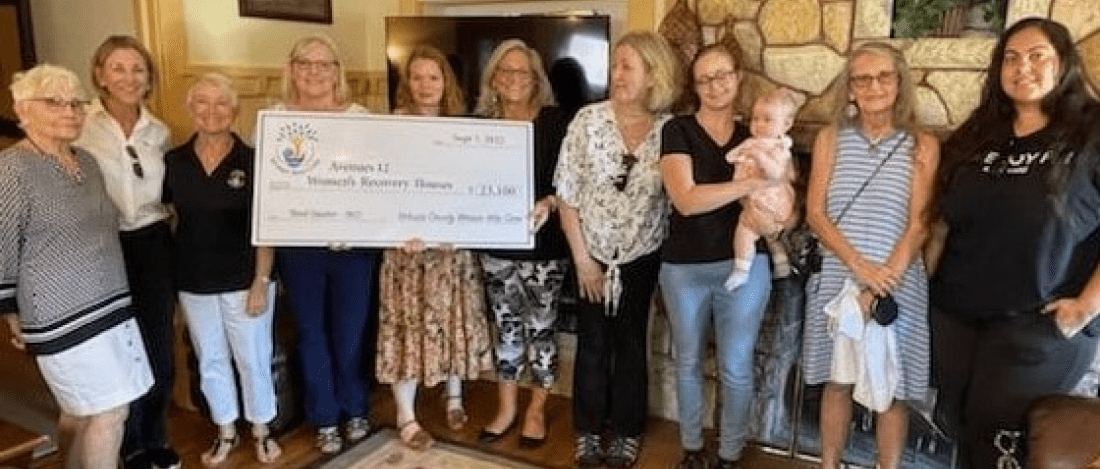 Who We Are
Volusia County Women Who Care (VCWWC) is a nonprofit organization in Volusia County, FL, established in 2017. It is a fundraising organization created by women who want to significantly impact the community by streamlining fundraising for nonprofit agencies. Learn how it works.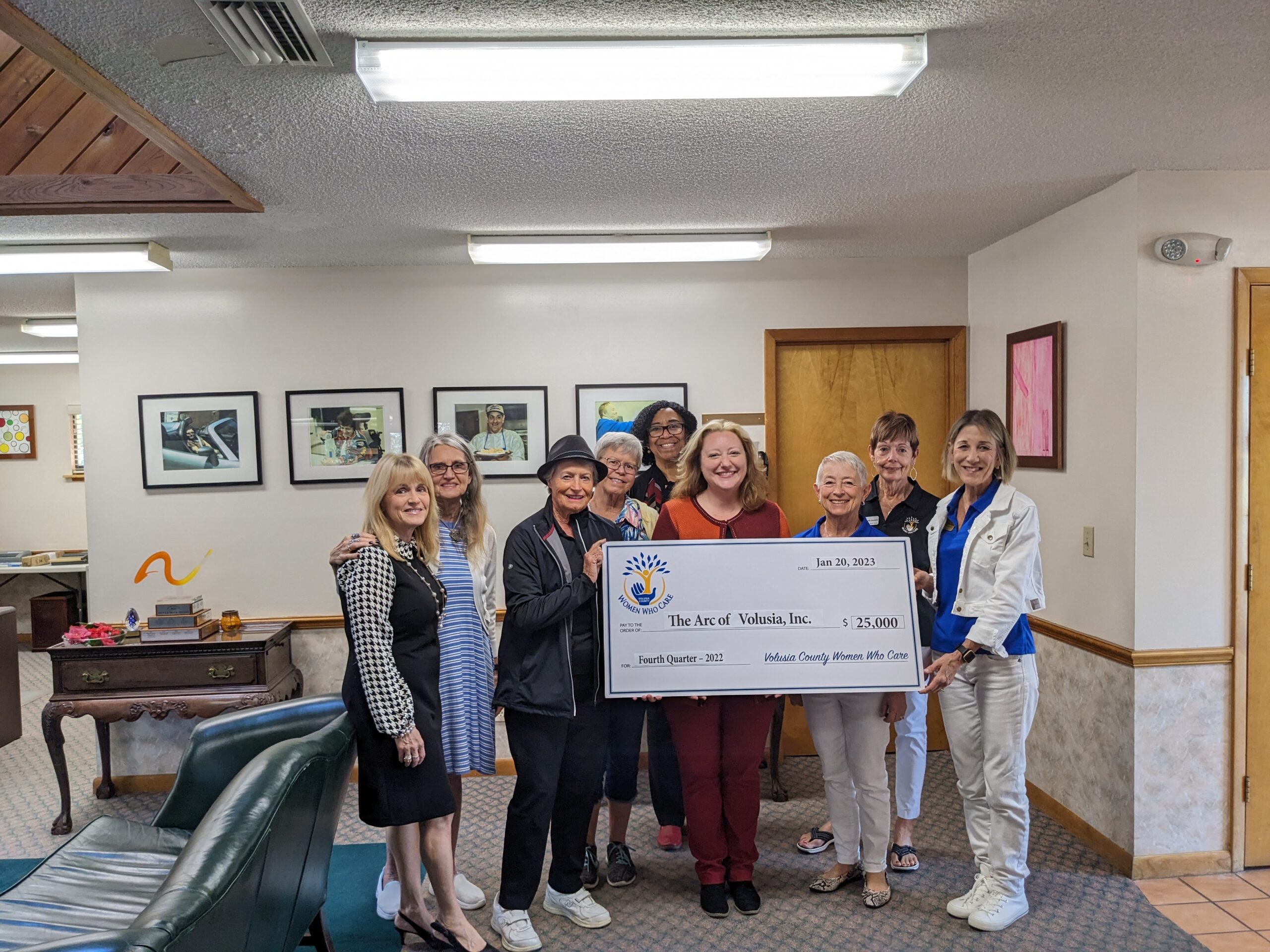 Our Mission
The mission of VCWWC is to make a difference in the lives of individuals in Volusia County, Florida, by raising money through its members and directing their quarterly donations, and matching grants to a qualified 501(C)(3) selected by its members.
VCWWC Quarterly Meetings Open to Everyone
2023 Meeting Dates
Thursday, February 9
Thursday, May 11
Thursday, August 10
Thursday, November 9
Unless otherwise announced, all quarterly meetings are held at LPGA International, Clubhouse, in the Crisp Room at 1000 Champions Dr, Daytona Beach, FL. on the Second Thursday of Each Quarter, 5:00 p.m. Registration, 5:30 p.m. to 6:30 p.m. meeting.
The Miracle League of Volusia County -1st Quarter Recipient received $23.400!
Children with varying exceptionalities in Volusia and Flagler counties are able to play America's sports as part of  The Miracle League of Volusia County.  They play on a special rubberized, non-latex, flat-surfaced, baseball field accompanied by their volunteer buddies. This field accommodates wheelchairs as well as other assistive devices. 
DONATE TODAY: Make your checks out to The Miracle League of Volusia County and mail them to, VCWWC, PO Box 731994, Ormond Beach, Fl. 32173, or pay through Grapevine.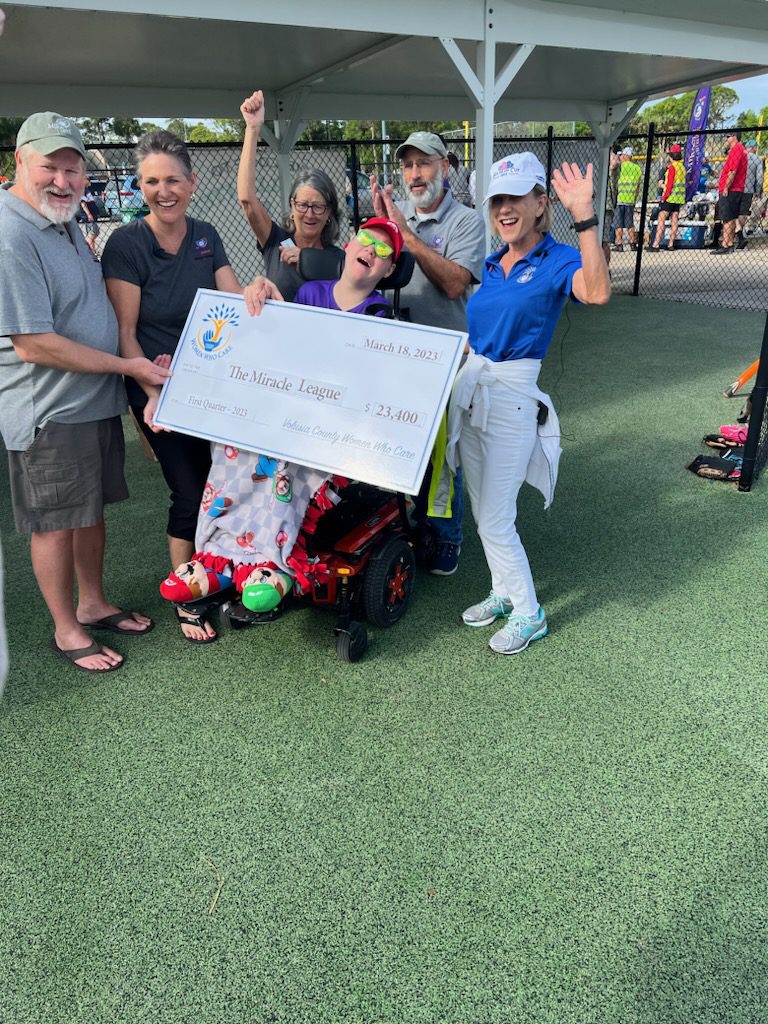 The funds will be used to purchase a scoreboard for the field. The scoreboard will highlight the players!

VCWWC members, Shelley and Teresa with Buddy and Player Ava!
Bring Change to the Community when you Join VCWWC
Learn How
Downloadable Forms