VCWWC Governing Board of Directors 2022
A volunteer Governing Board of Directors, referred to as "The Governing Board," manages the business of VCWWC. Organization members nominate and elect members to serve a two-year term beginning in January and ending in December of a calendar year.
VCWWC VALUES
To ensure that we accomplish our Mission and Vision, our actions and behaviors will always reflect the following core Values and Beliefs:
VCWWC is a membership organization led by an all-volunteer member elected Governing Board of Directors
The Board acts with integrity and in the communities best interest.
Members commit to contribute quarterly to the member-selected qualified Charity (501 C 3).
100% of members' contributions go directly to the member-selected organization.
VCWWC's processes are consistent, fair, simple, and effective.
VCWWC is an inclusive, impartial, non-political, non-religious organization.
Executive Board Members
Teresa Smith
Founding President
Sharyl Rubin 
1st VP
Karen Knox 
Treasurer
Carol Kilian
Secretary
Sandi Rees
Membership
Members at Large
Sandie Doucette
Chair Meeting Registration
Pat Fahey
Member
Kristen Hanson
Member
Irene Harrington
Parliamentarian
Sheila Jordan
Member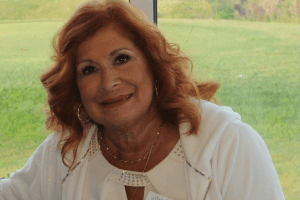 Lucille Cerrato
Member
Members Emeritus
Debbie Driskell
Member
Lynn Grier
Member
Susan Moor
Member
Bonnie Sagan
Member
Belinda Symmes
Member
Virginia Grant
Member