Join VCWWC by Making a Commitment
Members Commit to making a $100.00 donation quarterly
to the member-nominated, member-selected qualified 501 C 3
Members Nominate, Vote, and Act/Donate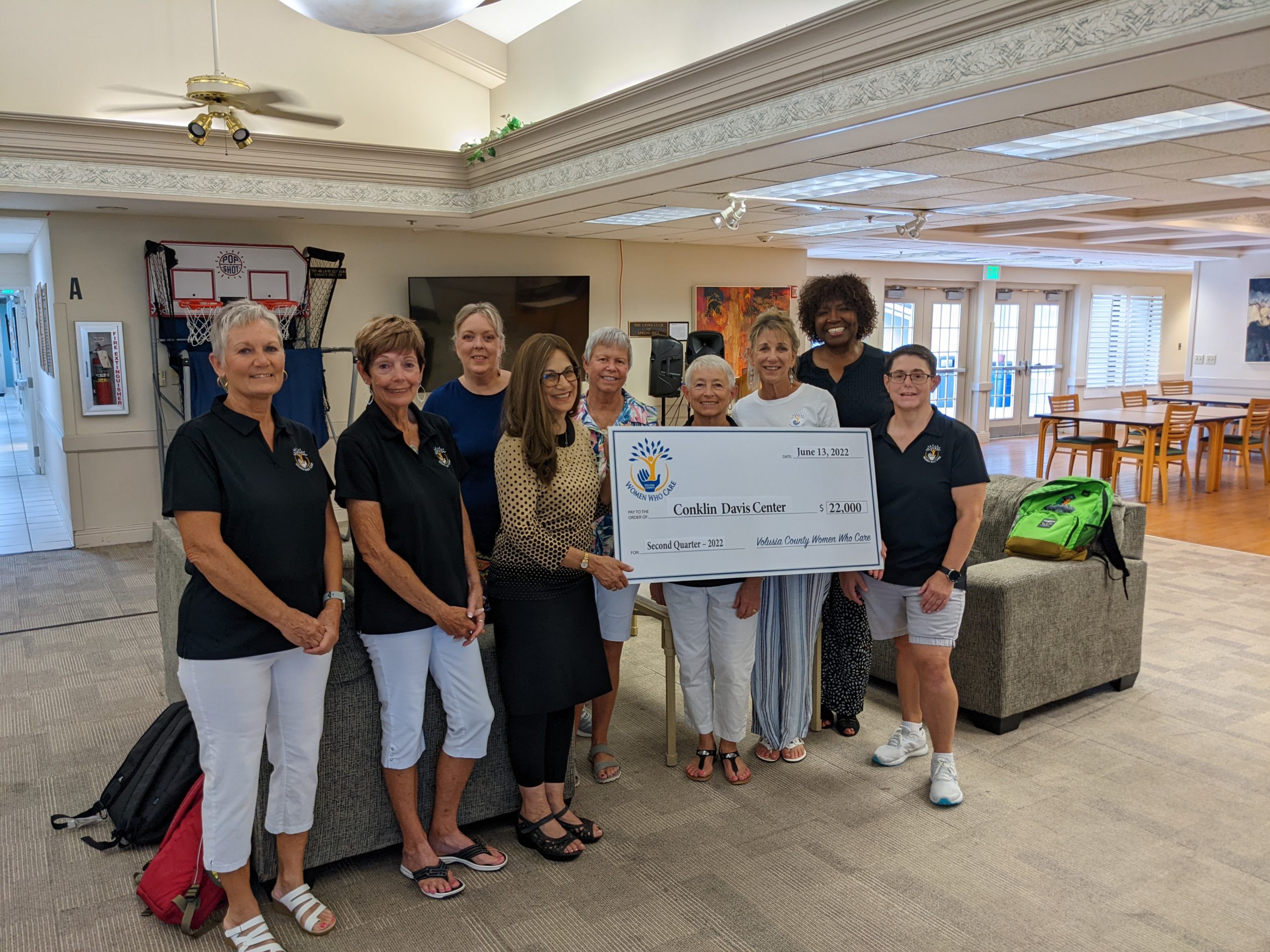 Nominate and Vote
At each quarterly meeting, pledged members can nominate a 501(c)(3) qualified charity (to verify the 501(c)(3) status https://www.guidestar.org/ ). We draw three of the members' nominations at random, and we give the member who nominated the selected charity ten minutes to talk and answer questions from the members.
After hearing the three presenters, the members vote for the charity they would like to receive that quarter's funding. The votes are then tallied, and the charity receiving the majority of votes is named the quarter's recipient.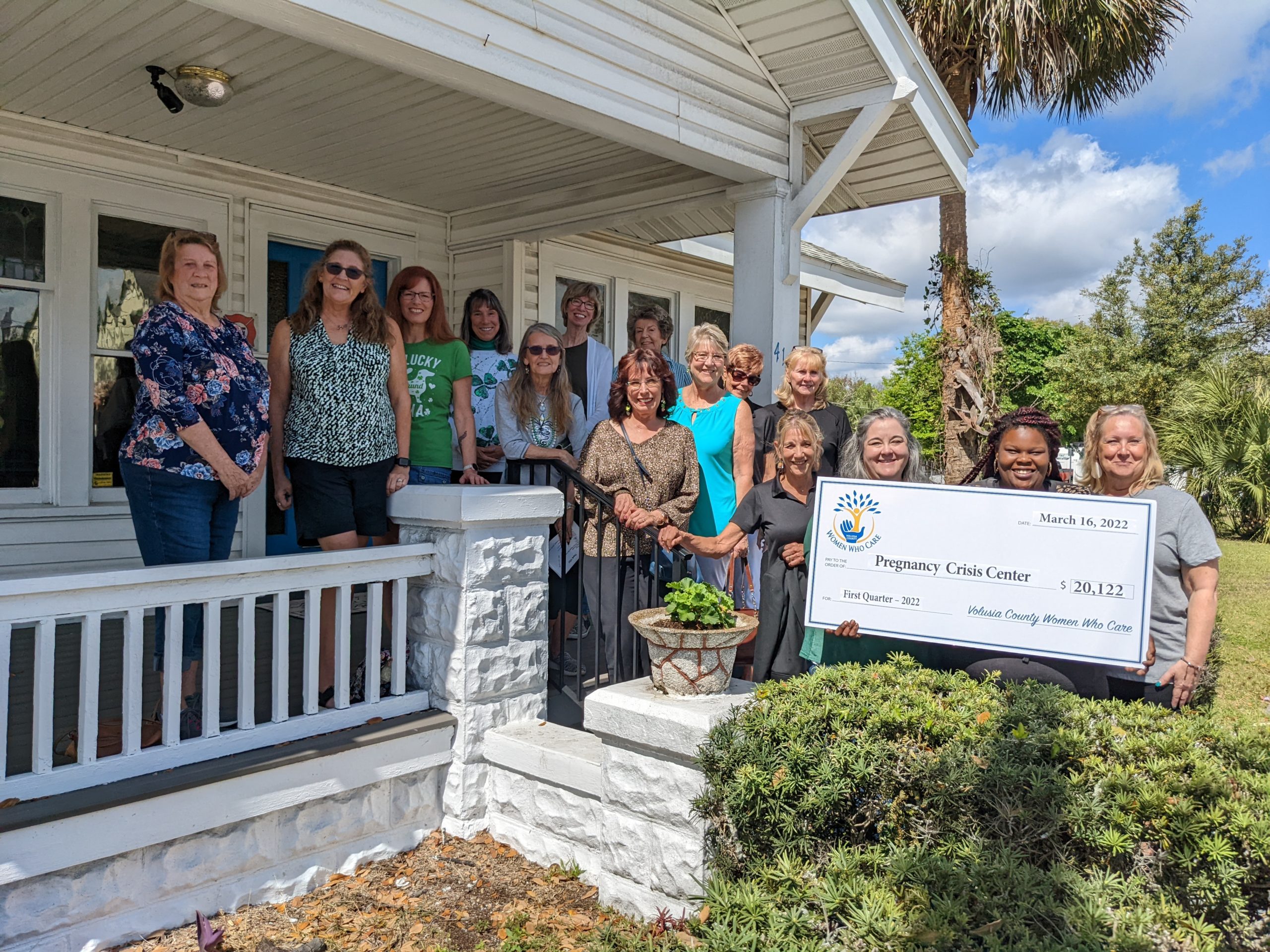 Act
After we announce the winning charity, members act by contributing $100 to the nonprofit. We make contributions via check, cash, or payments set up through Grapevine, where members can pay with a credit or debit card or set up automatic payments.
The contributions are collected and combined with matching grants over the following 30 to 45 days. Afterward, we present the funds to the charity on behalf of the group at a scheduled check presentation and tour. We invite all members to attend and witness the event.
Administrative Funds
Members make quarterly donations, and one hundred percent of their contributions go directly to the selected charity. Since VCWWC is an all-volunteer organization, there is no paid staff, but there are operating costs, such as:
• Meeting Space Rental Fees
• Meeting Equipment Purchases
Members are, therefore, asked to donate a minimum of $20 annually to help offset the ongoing administrative cost. You can give cash or check at the quarterly meetings or write a check and mail it to:
VCWWC
PO Box 731994
Ormond Beach, FL, 32173
An accounting of all costs is available upon request. Contact Karen Knox, our group treasurer, at (608) 723-9074. Thank you in advance for your support and consideration.
Be One of Us
If you are interested in joining us as we improve our community, we welcome you anytime. We invite you to become a member today.
Volusia County Women Who Care | Who We Are